Microsoft and Meta team up for the Metaverse - What does this mean?
Microsoft and Meta announced that they are teaming up for the future of the Metaverse - But what does that even mean?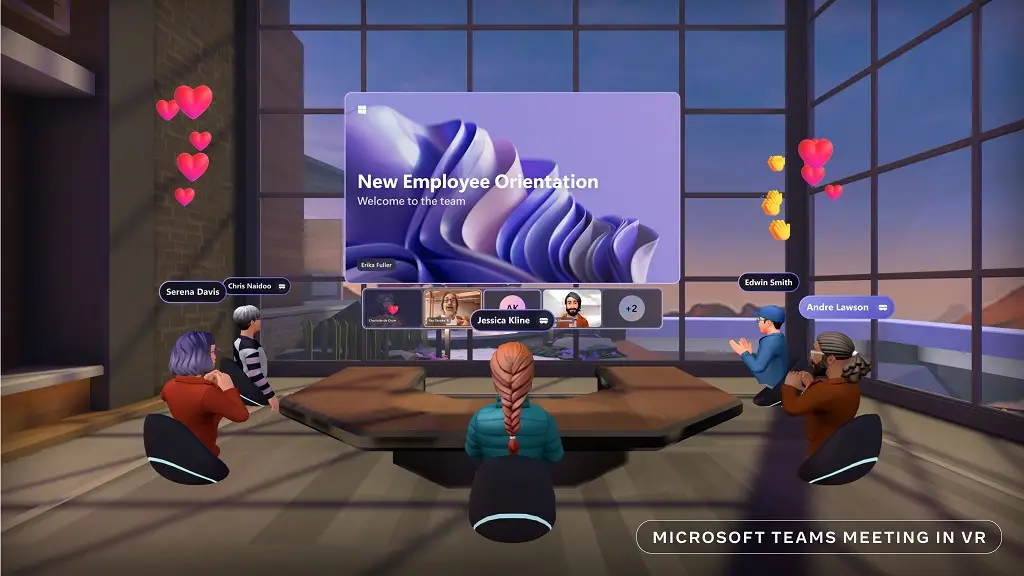 About a week ago, at Meta's (formerly Facebook) Connect 2022 event, there was quite a surprise when Meta's CEO Mark Zuckerberg was joined by a person more familiar to me, Microsoft's CEO Satya Nadella. The end result was a bunch of announcements that move forward and revolutionize the development and future of Metaverse.
Microsoft and Meta presented several collaborative projects, through which they want to offer end users more options to take the leap to Metaverse. But what exactly was announced and what does this all mean for the future of the Metaverse?
Microsoft's leading services are now also available on Meta's devices
The first and biggest announcement was the arrival of Microsoft Teams and the upcoming Mesh for Teams update to Meta's VR devices, such as the Meta (formerly Oculus) Quest 2 and the new Meta Quest Pro. This further expands Microsoft's idea of ​​building Mesh into a completely device-agnostic platform, bringing VR glasses as a new way to join meetings alongside phones, computers and HoloLens. In addition to this, Microsoft also brings Office 365 (now Microsoft 365) applications to the devices, such as the familiar Excel, PowerPoint and SharePoint, as well as Windows 365 cloud computers.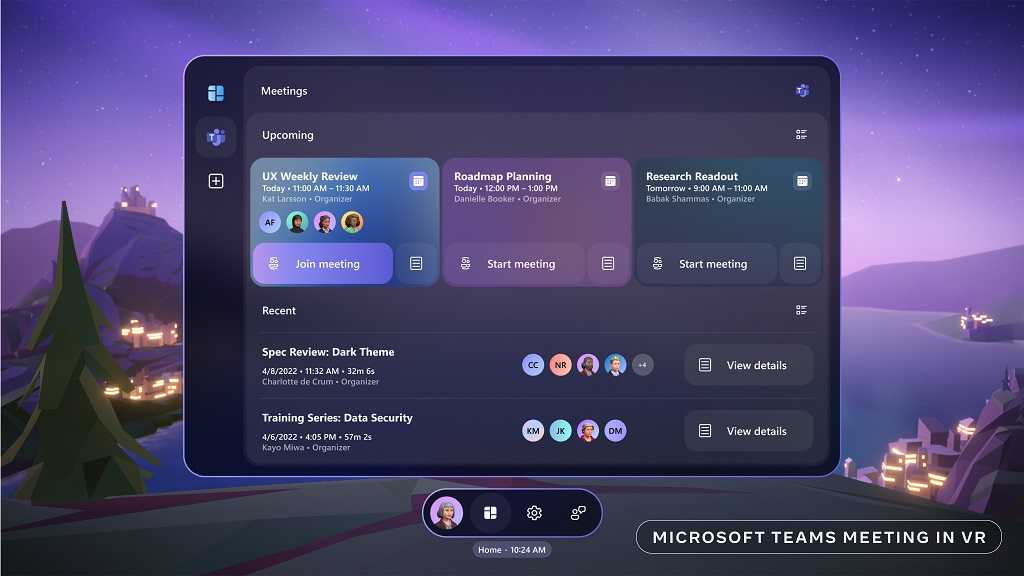 In the future, Meta's VR devices can also be managed via Microsoft's Intune service, and they can be connected to Azure AD's cloud-based user management. Microsoft's leading management and information security services bring VR devices, which were previously meant for consumer use, into the device catalog of organizations reliably and safely.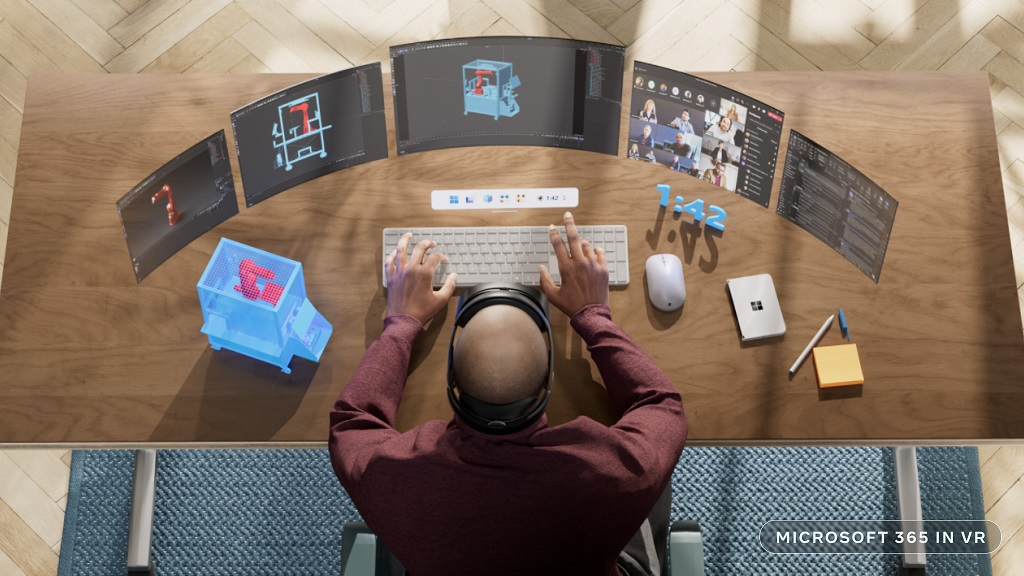 What does this mean for the future?
For about a year now, we have seen one big company after another develop their own platform for the Metaverse, but without any guarantee of the intercompatibility of these platforms. However, now Microsoft and Meta have taken the first step towards the unified Metaverse of the future, where traditional "walled garden" solutions built by suppliers no longer dominate the field. For companies looking forward to taking the leap into the Metaverse, this is excellent news, since it signals that companies like Microsoft and Meta are truly serious about the future of the Metaverse, and creating a sustainable platform.