Copilot Studio, Mesh GA and more!💡 My highlights from Ignite 2023🔥
Microsoft Ignite 2023 has kicked off! Let's see all of the awesome updates related to Copilot, Mesh, Metaverse and much more!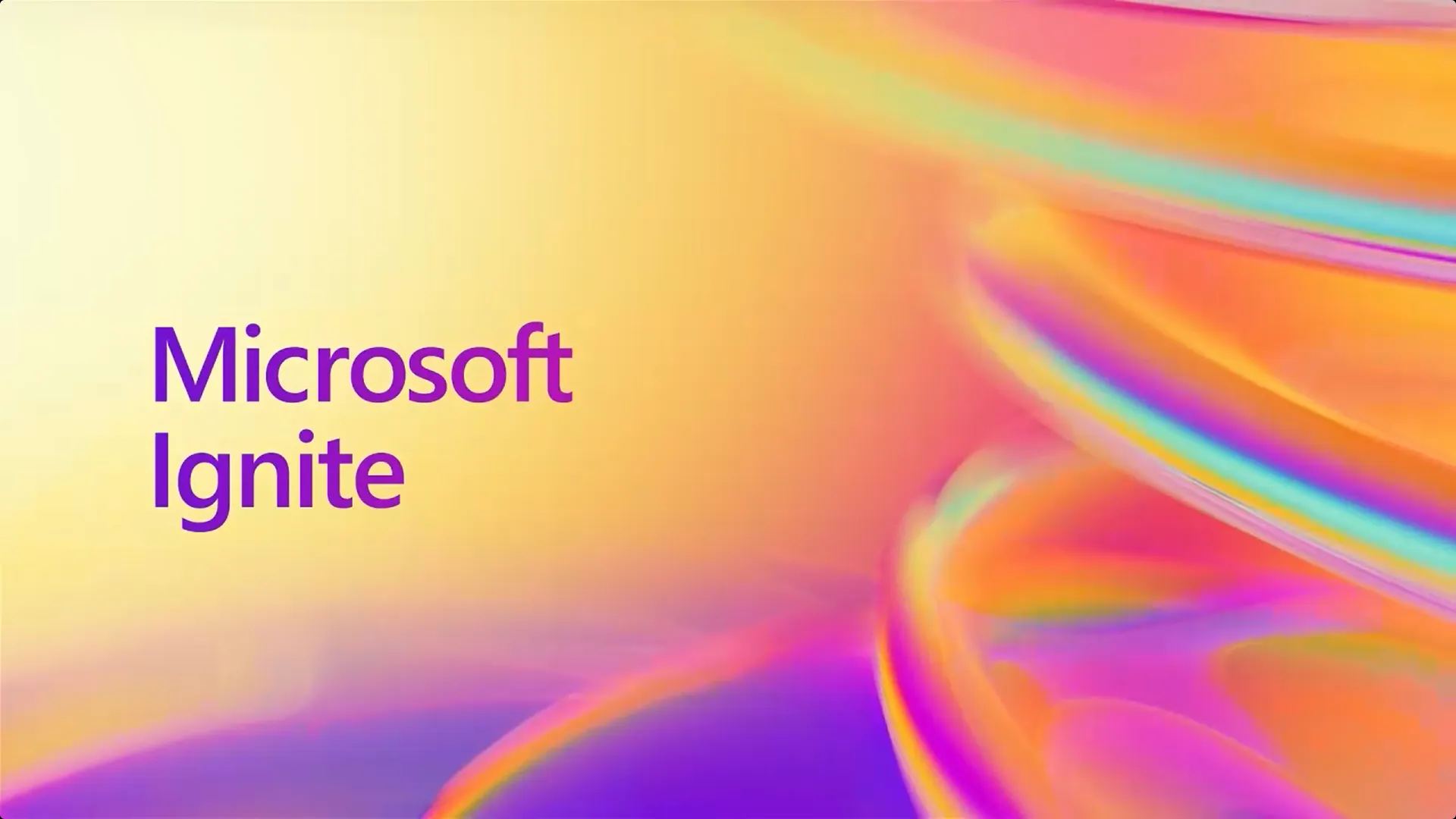 So as you probably know, the opening keynote and sessions for Microsoft Ignite 2023 just happened, and we got a bunch of new announcements! Like always I'm very excited to see the brand new features and services announced, so I decided to collect my favorite things in this blog post. You can always check out all of the things released from the book of news:
---
Copilot Studio 🖌️
The first feature or new product announcement is Copilot Studio. Now the secret is that Copilot Studio is really Power Virtual Agents rebranded and augmented for extending Microsoft's Copilots. The main idea is that you can easily start building your own plugins for example M365 Copilot by utilizing a low-code interface, rather than starting to develop Teams Message Extensions just for Copilot. During the presentation they shared examples of easily creating an integration to SAP and augmenting the answer with information from a Sharepoint site. This truly opens up access to Copilot plugins to a lot more users and I'm so excited to try it out! And speaking of that, Copilot Studio is available to Copilot users NOW!

Microsoft Mesh General Availability ✨
And then we got the awesome news about my favorite child: Microsoft Mesh. And the news was that both Immersive Spaces in Teams and Mesh Custom Experiences are coming to General Availability in January 2024! We also got a sneak peek into some great new features, like Copilot coming into Avatar customization and environment customization! This is awesome and brings down the bar required for creating unique 3D environments!
Also us at Sulava got mentioned in Nicole Herskowitz's Teams session as one of the early adopters of Mesh! How awesome is that!!
Microsoft Loop General Availability ♾️
If you have been reading my blog lately, you know that I quite enjoy Microsoft Loop 😅 And now we got the great news that Loop is now in General Availability! It was also mentioned that Loop is the first application built from the ground-up with Copilot, which is awesome. Be sure to read my recent blog post on using Copilot in Loop here! We also got a slight drop of some new features rolling out now or a bit later, like:
Power Automate Integration!
Code Blocks! (FINALLY!)
Custom page templates (this is really awesome!🤩)
Starting a workspace from Teams after a meeting
Also Sulava got a little (or a slightly bigger) mention here as well, because we are featured in a customer story focused on how we utilize Loop at Sulava. You can spot me in the video of course!
Dynamics 365 Guides Copilot 🤯
I have to admit that this was something I wasn't expecting to see at Ignite, but it got surprisingly a lot of screentime. So once again, the HoloLens 2 isn't dead!!!! 😅
We saw an awesome video showcasing the new Copilot features coming into Dynamics 365 Guides, you can check out that video here:
So what was actually listed was a awesome list of features:
"Point and ask" guidance

This means that you can point at something when you're fixing a machine or performing maintenance, and as a question about it. Copilot will answer you in voice, display holograms and required documentation.

Step-by-Step assistance

You can get Copilot to assist you through the guide easily, even going beyond the written instructions in the Guide.

On-demand information

The operator of the Guide can easily just ask Copilot for information like readings from IoT-sensors, service records or other operational data, and Copilot will look for the information and read it out to the operator.
These really showcase the power of the easiest interface there is to use with technology: your voice. ✨
Honorable mentions ⚖️
I'll leave you with some honorable mentions I think we're awesome to see as well:
New AI-models coming to Azure OpenAI Service: GPT-4 Turbo, GPT-4 Turbo with Vision and DALLE-3, can't wait to experiment with these! 🤖
Text-to-speech Avatar: You can create a realistic person that speaks out your text utilizing Neural Voice and other AI features. We at Sulava have been in Private Preview for this feature, and we're so excited to see it roll out!
To Do, Planner and Project for the web merging into the new Microsoft Planner. Seems like Redmond finally found a way to kill off Project, atleast a bit more...
Microsoft Fabric GA! Fabric seems like a really cool upgrade to the whole data sector of Microsoft cloud. A secret Power BI lover like me will surely have a closer look at it soon 😜
---
So that was my highlights from Ignite. There is so much to catch up to even today, tomorrow and the whole rest of the week, so that's what I'll be doing for the next couple of days. Catch you next time! ✨